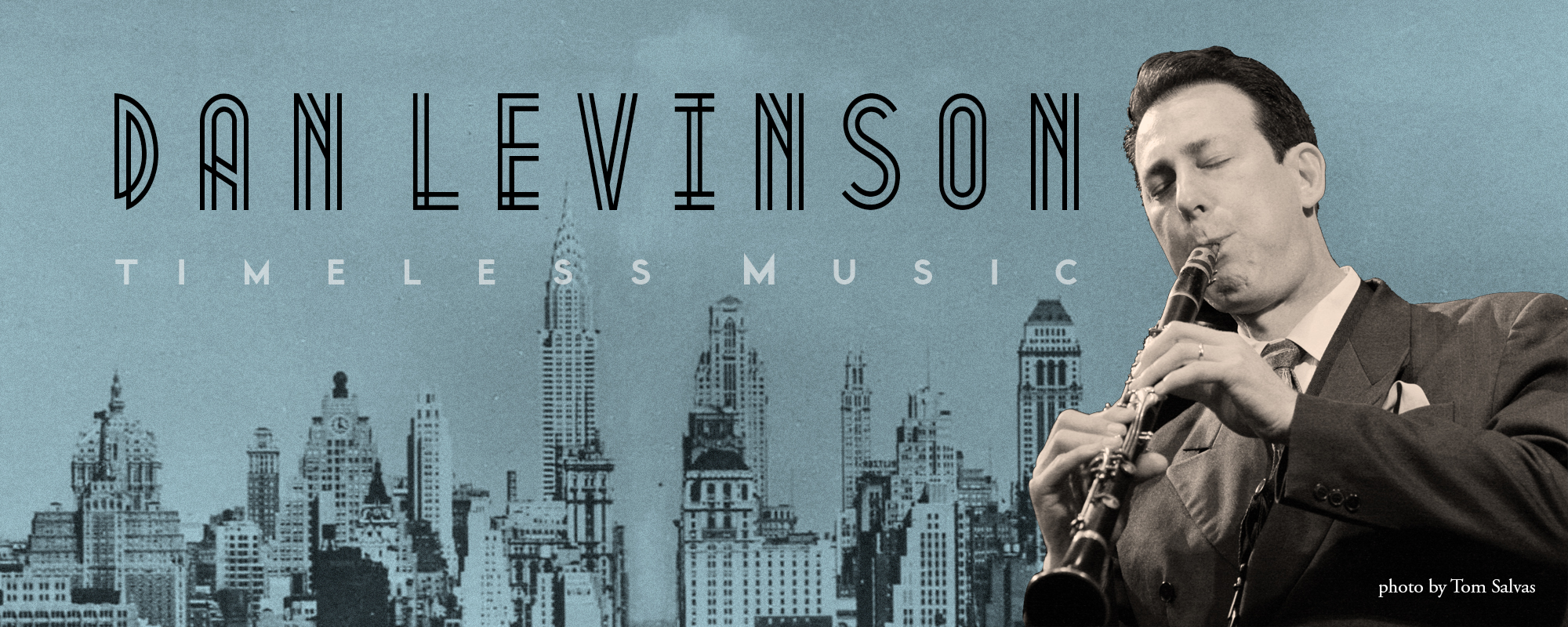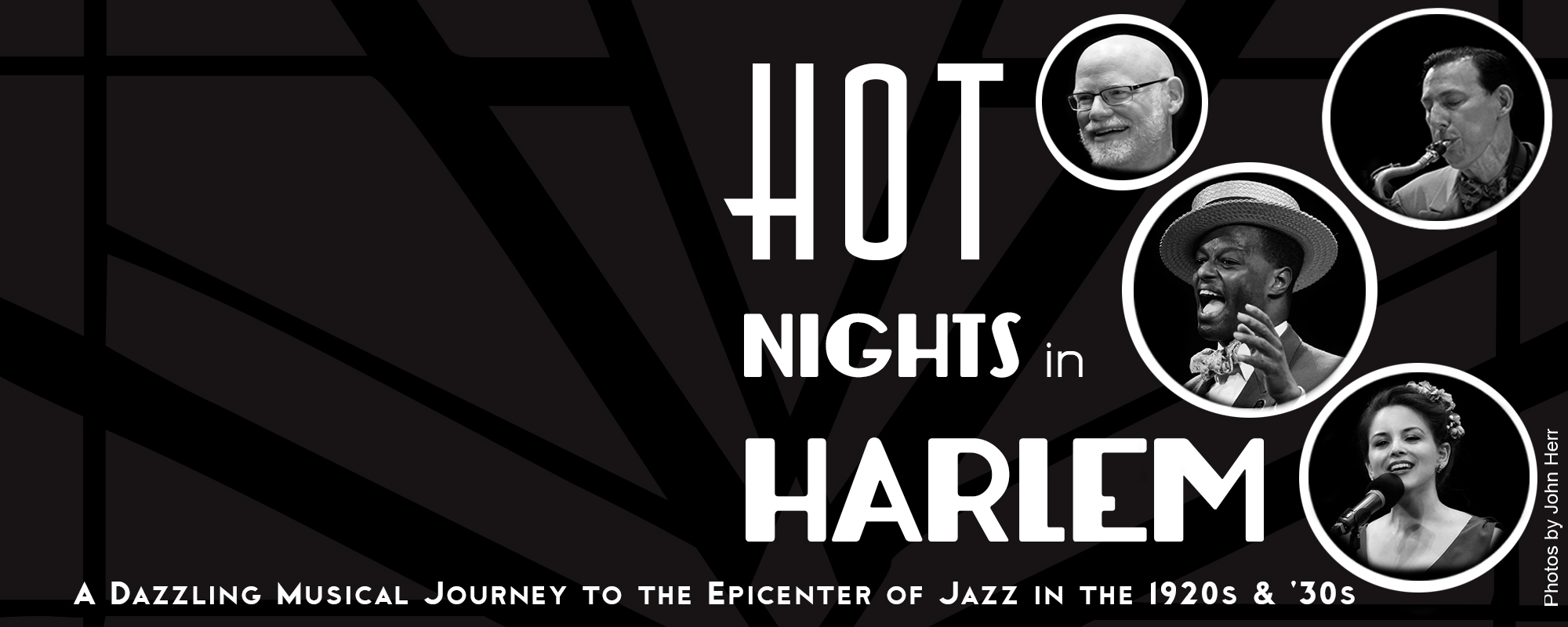 HOT NIGHTS IN HARLEM:2>
A Dazzling Musical Journey to the Epicenter of Jazz in the 1920s and '30s
Dan Levinson's Palomar Jazz Band with Jeff Barnhart, Molly Ryan and Dandy Wellington
Featuring the rompin', stompin' music of Fats Waller, Duke Ellington, Ethel Waters, Cab Calloway, Louis Armstrong, Bill "Bojangles" Robinson, and others. Take the "A" Train uptown, step into the Savoy Ballroom, cut a rug with the Lindy Hoppers, then head on over to a rent party and watch the dawn break through. Come in, cats, and check your hats!
Dan Levinson's Story
The Mississippi Rag calls Dan Levinson the "in-demand reedman." A specialist in traditional jazz and swing, Dan is indeed one of the most prolific musicians on the scene today, equally at home as both a leader and sideman. During a twenty-year career, he has appeared alongside such prominent artists as Dick Hyman, Mel Tormé, Wynton Marsalis, Ed Polcer, Howard Alden, Joe Ascione, Dan Barrett, Jon-Erik Kellso, Randy Reinhart, Mark Shane, Kevin Dorn, Dick Sudhalter, Frank Vignola, Randy Sandke, and John Cocuzzi.
Though based in New York City, Dan's busy schedule often takes him across the country and around the world. He has performed in Brazil with the Bunk Project, a band organized by Woody Allen and banjoist Eddy Davis, in Italy with the Manhattan Rhythm Kings, in Scotland with David Ostwald's Louis Armstrong Centennial Band, in Germany with the Barrelhouse Jazz Band, in Paris at the Bilboquet Jazz Club, in Japan with the New York Ragtime Orchestra, and in Los Angeles at the Playboy Mansion…read more